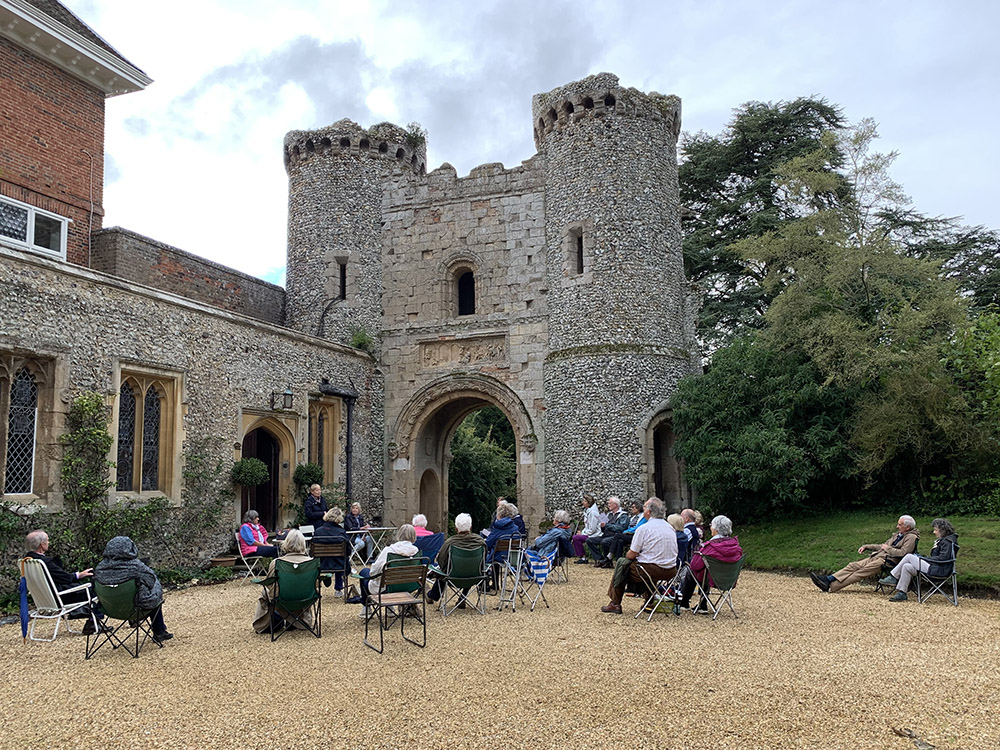 This year's AGM was held on September 3rd at Bennington Lordship, by kind permission of Richard and Susannah Bott.  The agenda was:
Agenda
Welcome
Apologies for absence
To approve the Minutes of the AGM of 11th July 2019
Matters arising from the Minutes
The Chairman's Report
The Hon. Treasurer's Report and approval of the Annual Accounts for 2019/2020
Election of members of the Executive Committee
Any Other Business
Minutes
The Chairman' s report can be found in the 2020 Autumn Newsletter
Accounts
The 2019-2020 accounts can be viewed/downloaded here.
Become a member of the Herts Garden Trust today