The Research Group and HGT Conservation Officer work closely together, pooling expertise to protect what survives of Hertfordshire's unique heritage of parks and gardens.
Good historical research led to the re-discovery of an important feature of the landscape designed by Charles Bridgeman in Tring Park – lost in scrub and woodland. In partnership with The Woodland Trust and the HLF we restored his rond-point high on the chalk escarpment and opened up a fantastic view.
At Panshanger Park research in the Hertfordshire Archives led to a book of estate accounts detailing the excavation of the lake designed by Humphry Repton in 1799. Amongst the extraction costs was proof that Repton himself was on site supervising the landscaping – rare evidence that helped convince site-owner Tarmac of the importance of the Broadwater and led the company to change its excavation plans.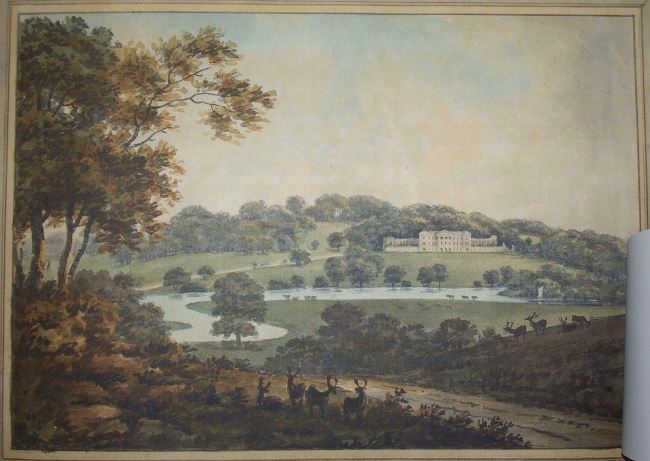 Stop Tarmac Destroying Repton's Broadwater. Please Act Now. Humphry Repton advised the 5th Earl Cowper on the design of his new Panshanger Park in 1799. The tree-covered valley sides and the sinuous Broadwater that winds its way through the western end of today's park...
Tarmac issued a statement in January 2017 stating that their 'key aim is to ensure that we maintain and conserve the historic Repton landscape'. In 2016 the HGT instigated a campaign to save the Lower Broadwater - a key feature of the landscape designed by Humphry...